JOIN THE REVOLUTION
Mulching attachments that will help your business grow
We manufacture world-class hydraulic attachments for the forestry, land clearing, and demolition industries. We offer a range of forestry mulchers, shears, grapples, and splitters that will streamline your workflow. We are Shearex.
Our next events
The shearex team is always out and about. Browse our list of events below to find one near you!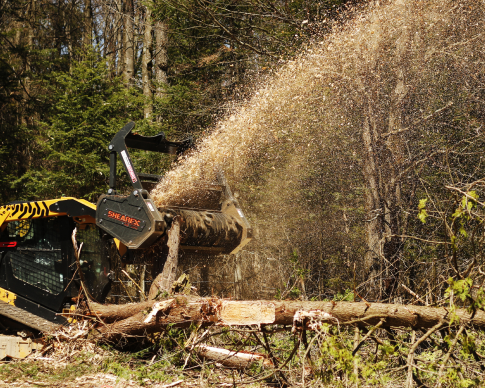 About us
JOIN THE REVOLUTION
We believe in hydraulic heavy equipment solutions that last; tools that are powerful and precise, yet easy to maintain. We believe that end users are our partners, the ultimate resource for the continuous enhancement of our designs.